Congratulations Maree Cheatham!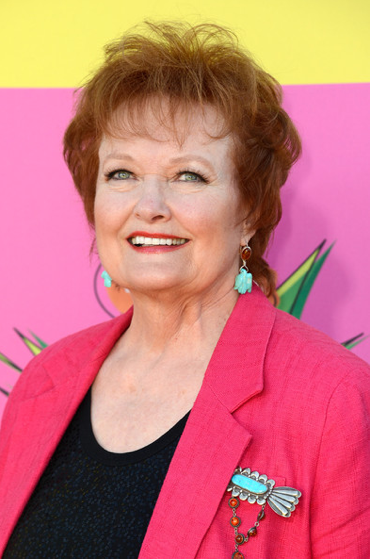 We'd like to congratulate our client, Maree Cheatham on her upcoming role as Bettie Breeland in Hart of Dixie!
You can see her on the show when Hart of Dixie returns to television October 7 on the CW Network.
Here's more about Maree's latest role from E Online and Day Time Confidential.
Nickelodeon's Sam and Cat
She also has a recurring role as Nona, Cat's grandmother, on the Nickelodeon show Sam and Cat – a physically demanding role that has her doing her own stunts such as falling from a moving shopping cart while wrapped up in a burlap bag (see Episode 1).
Maree is Staying Young
Maree is setting the stage for women of all ages by demonstrating your chronological age doesn't have to get in the way of your life or career and that it is possible to combat Father Time with the right combination of nutrition, exercise and attitude.
"Working with Tracey has made me stronger and able to withstand 16 hours standing on concrete floors in the sound stages.
It takes a lot of stamina and strength to be able to do most of my own stunt work.
I cannot tell you what an asset her training is to anyone, especially an actress of indeterminate years!"
Maree Cheatham
If you enjoyed this article, get email updates (it's free).